Melanoma and Skin Cancer Center

When faced with a diagnosis of Melanoma (or any other skin cancer), you want an expert. Dr Zbar is just that person.

Dr Zbar possesses vast experience with excision, reconstruction, and sentinel lymph node biopsy. Dr Zbar is one of only a few Plastic Surgeons nationally who is credentialled to perform sentinel lymph node biopsies. And as a Plastic Surgeon, you can be sure the appearance of the outcome is important as well.
Dr Zbar has pioneered the use of frozen sections and margin control in his field. This is now the standard of care. Moreover, Dr Zbar has authored major landmark papers in the management of skin cancer.
After meeting with Dr Zbar, an appropriate and modern therapeutic plan will be mapped. If needed, your case will be presented to the Tumor Board. Access to all protocols - both established and experimental - is possible.

Scientific Manuscripts Written by Dr Zbar

Selected Readings in Plastic Surgery
Management of Skin Cancer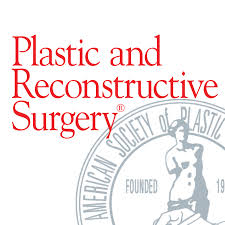 Management of Aborted Mohs